Description
What you'll get with the course
Over 100 pages of text split into chapters and lessons that you can go through at your own pace
7 challenges throughout the course to help you change your marriage
Bonus lessons for those wives who really want to stretch themselves
An online community of Christian wives to help support you as you grow
Lifetime access to the content, so you can refer back to it anytime
This course contains the following lessons
Chapter 1 – Acceptance: Being more open to your husband's advances
For many wives, the first step to becoming more sexually engaged is simply to start accepting their husband's advances.
This chapter will focus on:
Understanding what sex means to your husband, what he's really saying when he says he wants to have sex
Understanding that sex is a part of a larger cycle in your marriage, how your sex life is either helping or hurting
Understanding the Bible's counsel about sex, our duties and rights as spouses.
Chapter 2 – Learning to get naked with your husband
Wives often feel a sense of shame about their bodies and nudity, even with their husband.
This chapter will focus on:
Biblical teaching on beauty and worth
Information to help you understand what your husband sees when he sees you naked
Encouraging you and help to address the fears you have about your body
Ways to ease into getting naked in front of your spouse
Chapter 3 – Learning to communicate about and during sex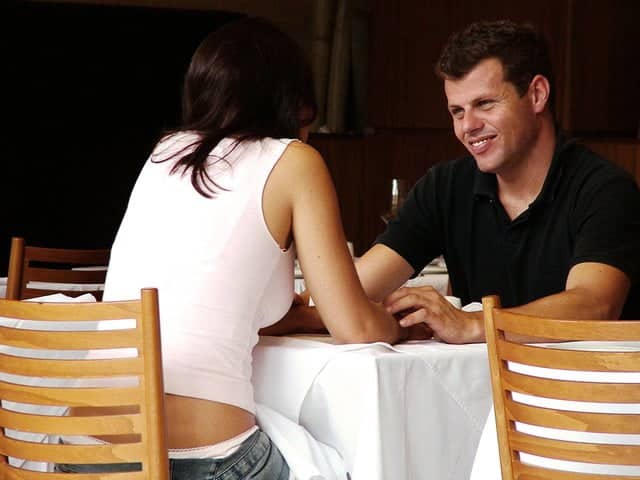 One of the hardest things to talk about is sex. We grow up with so many false teachings about it being taboo to talk about, about sex being a dirty word. It's hard to suddenly switch when we get married and communicate effectively about sex. No wonder talking about sex is difficult at best, and paralyzing for many.
This chapter will focus on:
Teaching you basic communication and conflict management skills to give you a foundation
Learning to apply those skills in communicating about sex.
Learning about communicating during sex (but not dirty talk, that's coming later)
Chapter 4 – Learning to get excited about sex
It's time to awaken a passion for sex inside of you.
This chapter will focus on:
The reasons God created sex according to the Bible
A quick look at Song of Solomon to learn more about what a passionate wife looks like
Exploring what husbands say they want to see from their wives when it comes to being passionate about sex
Chapter 5 – Learning to initiate sex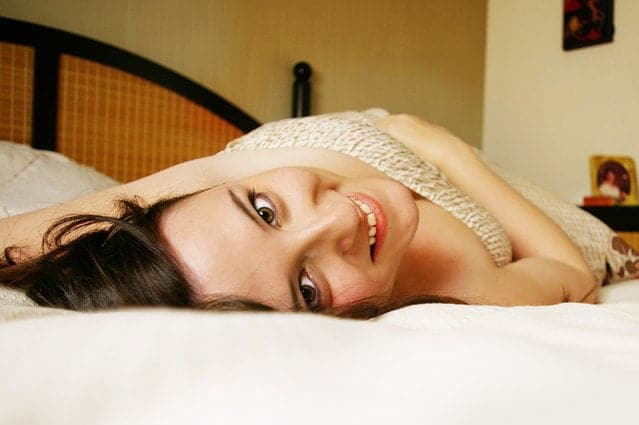 One of the things we hear the most from husbands is that they wish their wives would initiate sex more often. To them, this is a clear sign that they are more sexually engaged. But initiating sex can be a daunting thought for many wives.
This chapter will focus on:
What initiating sex means to your husband and what your husband is looking for
Issues around switching gears
How to get in the mood for sex, or at least into a mood that will allow you to transition to sex easier
Chapter 6 – Making sure monogamy isn't monotony
The next step in the journey is to bring a little more adventure into the marriage bed. Adventure requires risk, and risk requires stepping outside of your comfort zone.
This chapter will focus on:
The risk and reward hormones that our brains produce
Encouraging you to explore your boundaries and the reasons for them
Helping you shed boundaries that are not helpful
How to keep things interesting in the bedroom
Chapter 7 – How to fit intimacy into a busy life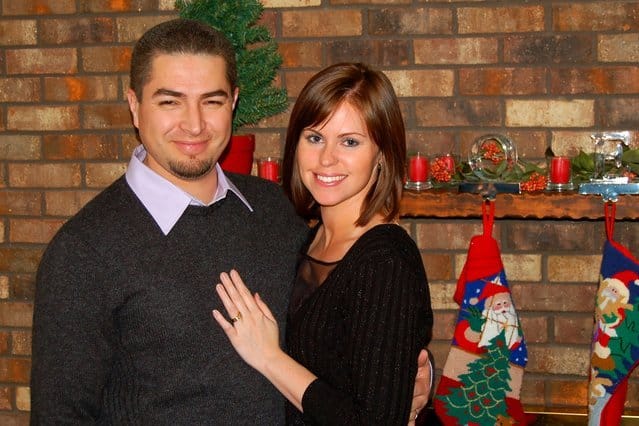 If you're new at being a sexually engaged wife, one struggle can be making time for sex.
This chapter will focus on:
Biblical advice for time management and adding buffer to your life
Practical tips to finding time in your busy life
A discussion on scheduling sex
Bonus Chapter: Your husband won't know what hit him
This module is a bonus for those who want to push the limits. We're going to introduce some topics that might be "kinky" to some. For those who really want to "wow" their husbands, we have some things that are sure to heat up the bedroom.
Want to know what the topics will be? Well, you'll just have to sign up to find out.
Included Bonuses
We have an exciting bonus as well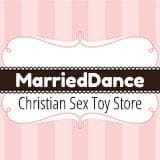 MarriedDance.com is offering one-time 20% discount on merchandise at their Christian-friendly adult toy store for graduates who want to purchase a marital aid to help in their sexual intimacy with their spouse. We've also included a bonus unit to help with some product suggestions as well as some tips for use.
As well, we have a few additional bonus units for those wives who are really interested in pushing their boundaries.